Big or small... we get the job done!

We have vast experience in Residential, Commercial, and even Industrial work. We will be happy to work on your new house or building, troubleshoot existing electrical problems, or improvement on your existing facilities.

Select this category and section if you would like to know more about some of the special services we offer that few are willing to do... like 24 Hour Emergency Service Calls... and much, much more!
Select a Category to view for further details and information ...
You want the job done right, but you do not want to have pay a high-dollar bill? No sweat... we are well known for our competitive everyday pricing. You can even get a free estimate before the work is done.

And as if that was not good enough, we have always believed in helping those in need. That is why we offer Special Discounts to Churches, Senior Citizens, and of course Miltary Personnel
Select this category and section if you want to see some of the many local jobs we have done and would like to read comments and references from just a few of our satisfied customers.

We have done work for smaller and larger churches, major businesses & corporations with familiar household names that you know and trust, and obviously, we take care of the smaller jobs around the house... sometimes as simple as poutting in a backyard light or adding a circuit and plugs to your kitchen counter-top!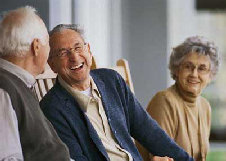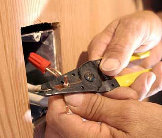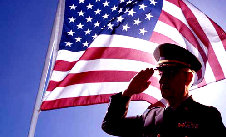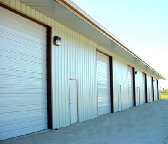 Site by: Intellimedia Business & Web Solutions
B
2015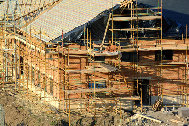 Call (318) 741-6000